Welcome, do you know someone who...
Teaming up for a better world.
To date:
45 Countries
361 Organizations
4540 Skills
45 Affinities
You are on the crossroads of competences, those you need, and those you can make available.
With you, if you are an NGO, an institution, a school, a professional, a company, a network, or any other type of change-maker or service provider committed to improving people's lives by growing solidarity and care, you can find here the support you need or make known what you can do that will make a difference for those who invest their creativity and energy at the service of the human family. One condition, though: all those who register must respect the ethical code that binds us all.
Whether next door, a few miles or half the world away, according to what you need or how you operate, this platform connects needs and capacities - free-of-charge.
For everyone, in order to facilitate connections, we have structured this site according to the 17 "Sustainable Development Goals (SDGs)" of Agenda 2030 : the roadmap for peace and prosperity for all adopted at the United Nations by all member States in 2015 - which commits governments and everyone of us. Given the wide array of domains it covers, what you do falls within one of the categories outlined - whether de facto, or because you consciously decided to contribute to that specific goal. This adaptable platform is meant to provide a view of the competences that exist within any given range: locally, or within any number of miles that you wish to define. It includes volunteer services as well as professional ones. What unites all is ethics and the determination to reach by 2030 the SDGs.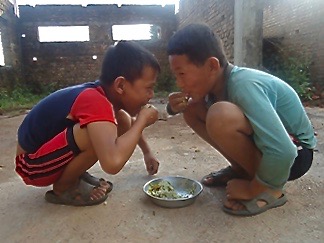 This platform is a tool for all those who are taking initiatives to make our world a better place.
P.S.: The more people register, the faster it will become precious to all. Pioneer mutual support, and trust that we'll adapt the platform as opportunities and needs arise.